Renfrew County Heritage Partners
Arnprior & McNab Braeside Archives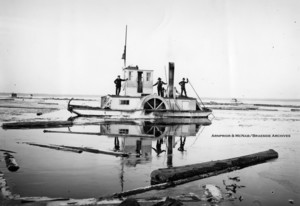 Our mandate is to acquire, preserve and make accessible important historical documents relating to our local region.
Admission: Free
Season: Open year-round.
Hours:
Monday to Friday: 1:00pm to 3:30pm or by appointment.
21 Madawaska Street
Arnprior ON
K7S 1R6
adarchives@hotmail.com
Visit Our Website
(613) 623-0001
Ottawa Valley Tourist Association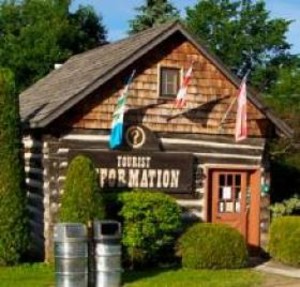 Cradled between the Ottawa River and Algonquin Park, the Ottawa Valley is famous for its stunning outdoors and cultural and heritage riches.
Admission: Free
Season:
Pembroke Main Office: Year-round;
Tourist Info Centres: Seasonal
Hours: Pembroke Main Office: 8:00 am to 4:00 pm
Pembroke Heritage Murals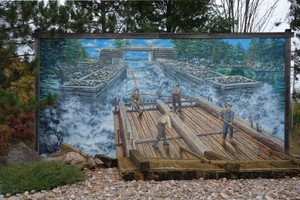 Large scale paintings by professional mural artists are displayed throughout downtown core. These over-size canvases illustrate historic scenes and themes such as the arrival of Samuel de Champlain, logging in the Ottawa Valley, and the installation of commercial electric street lighting in 1884.

Pembroke ON
phmurals@webhart.net
Visit Our Website
(613) 735-6821
Upper Ottawa Valley Genealogical Group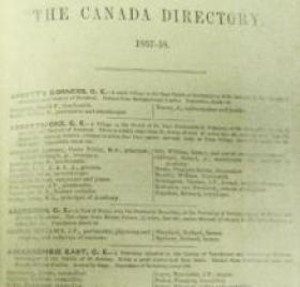 Formed in 1991, our not-for-profit group has been collecting a wide variety of reference material to aid anyone researching their roots on both sides of the Ottawa River.
Maple at Dickson Street
Pembroke ON
jjpat@nrtco.net
Visit Our Website
(613) 735-6664
Zurakowski Park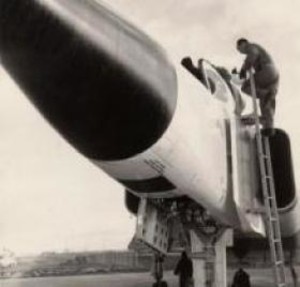 Our park was built to honour long time local resident and world renowned aircraft test pilot Janusz Zurakowski.
Zurakowski Park is located in downtown Barry's Bay, across from the Railway Station Museum.
Admission: Free
Season: Year-round
Hours: Always open.
85 Bay Street
Barry's Bay ON
K0J 1B0
virginialyon1@gmail.com
Visit Our Website
(613) 756-5673